Why NOW is the Best Time to Visit Puerto Rico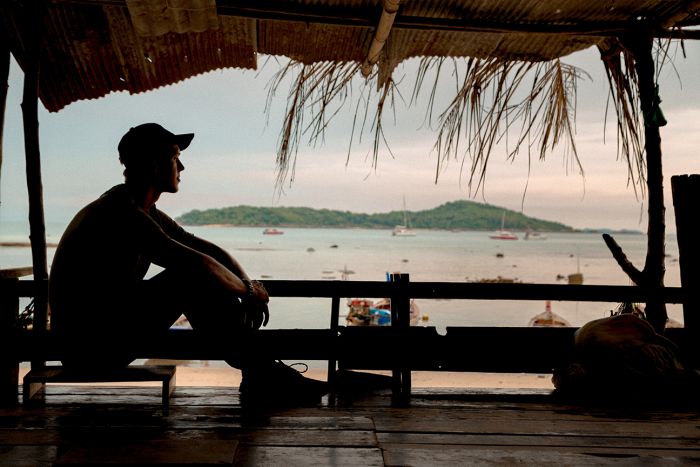 Unless you were living under a rock six months ago, you heard about the devastation caused by hurricane Maria. Every news outlet was showing us the horrors that were the remnants of Puerto Rico. Naturally upon seeing those, your first instinct was not to go visit. Perhaps you even thought that it will be many years before you go visit this U.S. territory.
However, we're here to suggest that now is the best time to visit Puerto Rico.
The biggest argument for this is money. Outside tourist money can greatly assist in stimulating the local economy. You travel dollars help a boss pay an employee, allowing that employee to buy groceries, keeping the store in business, and so on. If you want to be extra helpful, don't forget to tip.
Many resorts are either back up and running, or scheduled to reopen in the next few months. If you make advanced reservations to a resort that is scheduled to open, you are helping them assure the ability to open.
So now that we have looked at how you can help the economy of Puerto Rico, chances are you want to get away to a place with sandy beaches and sun for a break. Well Puerto Rico is just the place for that. With sun shining all year long, warm blue water lapping all around, and sand to fill every crevice, there are very few places that outshine this picturesque image of vacation. Go ahead, shed some layers. And considering that you will mostly be wearing swim trunks, you can get away with a carry-on.
As Puerto Rico is considered a U.S. territory, there is no need to bring your passport. At this point we all know that domestic travel is much less of a headache. It does not require a passport or currency exchange, making it the perfect last minute getaway.
If spring has yet to show itself in your area, or you are just needing a quick last minute getaway, consider Puerto Rico. If you do not mind planning things with only a few weeks advance notice, May is the cheapest month to fly to Puerto Rico. Hint, hint.
back to top