Change Up Your Grill Game With This BBQ Sauce Recipe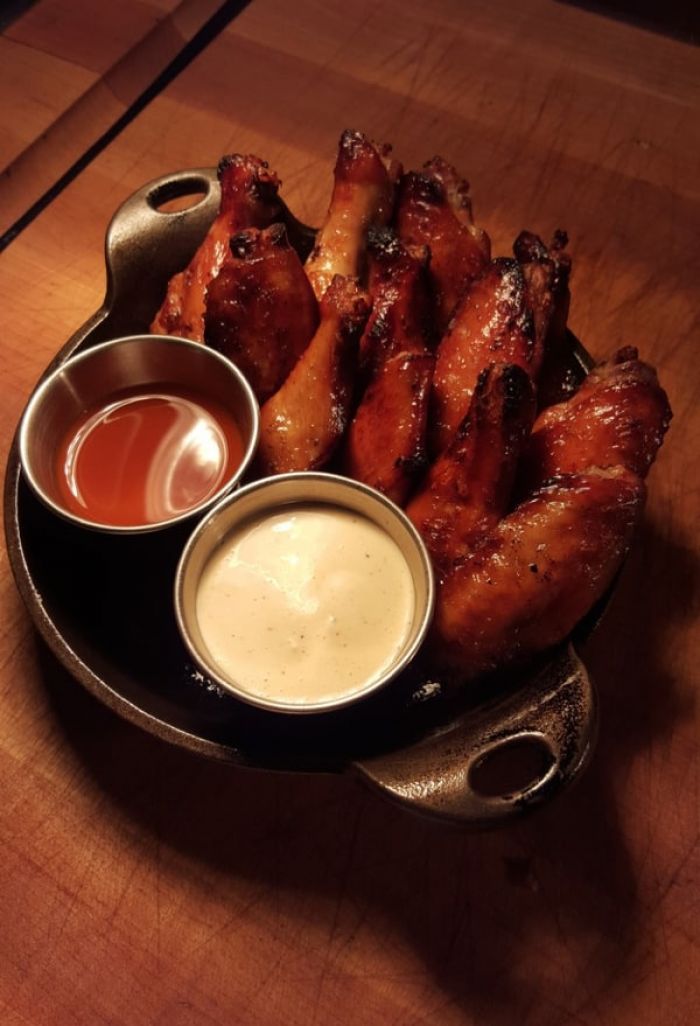 It's fine if using a BBQ sauce that's colored anything but a shade of red feels like sacrilege, but it shouldn't. Sure, that might be the case in St. Louis or the Carolinas, but Alabama BBQ, the type that utilizes a vinegary sauce with a mayo base that might not be that bright color of crimson you're used to, deserves to be talked about along with the country's other great meat landmarks. 
RELATED: Emeril Lagasse's Baby Back Ribs with Community BBQ Sauce
But since your grocery store's shelf is lined with cans of the more common colored sauce, if you want to know how they do it in 'Bama, make your own, like chef Adam Cole of Maple Block Meat Co. in Los Angeles does. His BBQ sauce is some of the best you're going to find in L.A. or anywhere else, and the extra kick supplied by the hot sauce makes this the perfect option next time you're doing something with chicken on the grill. 
Chef Adam Cole of Maple Block Meat Co.'s white BBQ sauce recipe 
Ingredients
1 cup Duke's Mayonnaise

4 tbsp apple cider vinegar

1 tbsp Worcestershire sauce

1 tbsp sugar

2 tsp Kosher salt

2 tsp Sriracha

½ tsp black pepper, finely ground

½ tsp garlic powder

½ tsp onion powder
Directions
In mixing bowl, combine all ingredients and whisk until incorporated completely.

Place in container with sealing lid.

Cover, label, date, and refrigerate until needed.  
back to top