The 5 Best Mezcals Under $50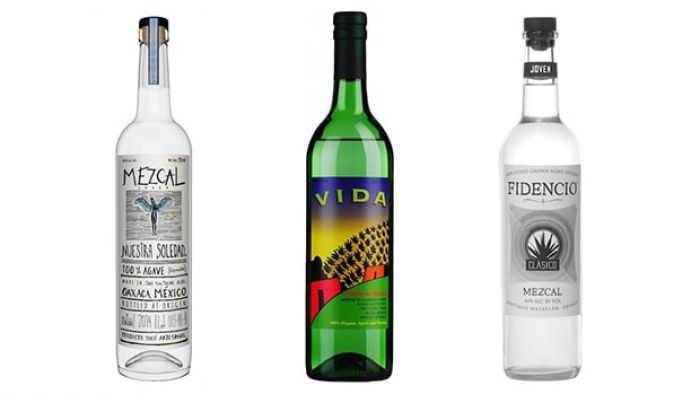 With region-specific agaves and a range of ages, a good mezcal collection can be as varied and diverse as a good scotch collection. But like a good scotch collection, it won't come cheap — and it's important to know what you like.
"When I look for good mezcal, I want to look for mezcals that have varying levels of smoke and flavor and, ideally, different types of agave," says Ivy Mix, head bartender and owner of Leyenda Brooklyn Coctelería in New York. "Just like you probably don't want to drink the smokiest of all Islay scotches every night, you probably don't want the campfire-iest of mezcals. Variation is key." Here are five of Mix's favorites, any of which you can pick up for less than $50.
back to top