Should You Try A Unisex Scent?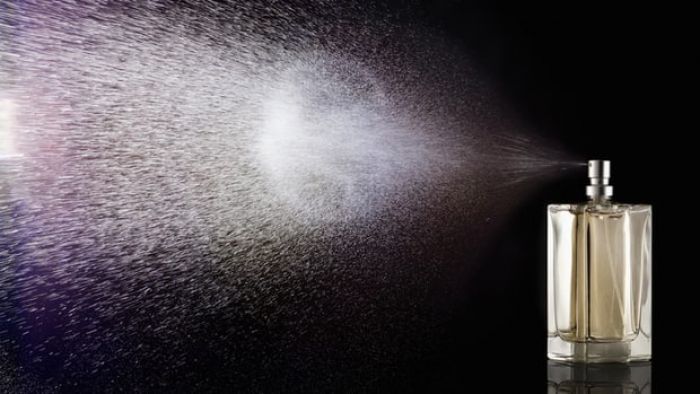 Shopping for a new fragrance just got a little more complicated. Along with the For Him and For Her colognes lining the department store shelves, there are a growing number of For Anyone scents to choose from. In fact, while the general fragrance market grew just 1 percent last year, sales for premium unisex scents outgrew all other categories, increasing 23 percent, according to a new report by research firm Euromonitor International.
What's behind the growing consumer interest in gender-blind colognes? "Increasingly, people want to express their individual personalities through their choice of scent," says research associate Eleanor Dwyer. "That means not wanting to be assigned a standard fragrance based on gender but on its unique personal appeal." The trend is strongest at the top end of the market: Mass-market unisex cologne sales actually declined last year. "Mass unisex fragrances have not benefited from this trend because these fragrances are so ubiquitous that they prohibit individualization," says Dwyer.
The rise in boutique fragrance companies has contributed to the trend. Many natural- and organic-based scent makers eschew gender labels altogether, preferring to focus on the ingredients and artisanal manufacturing processes.
Like any fragrance category, some unisex scents are more appealing than others. Here, our top seven picks.
back to top